Nearly two weeks after famed author Maya Angelou passed away another great legend and pioneer dies.
Ruby Dee, the award-winning actress whose seven-decade career included triumphs on stage and screen, has died. She was 91.
Dee died peacefully at her New Rochelle, New York, home on Wednesday, according to her representative, Michael Livingston.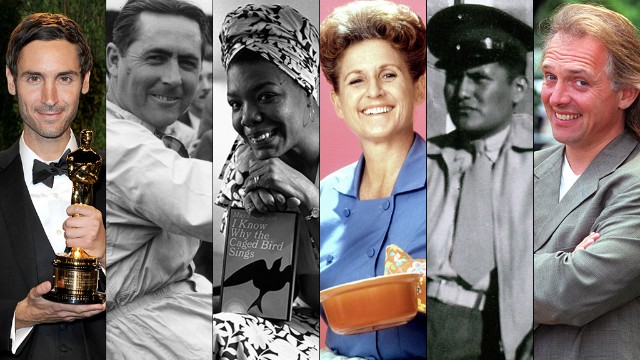 Click through to see people who passed away in 2014.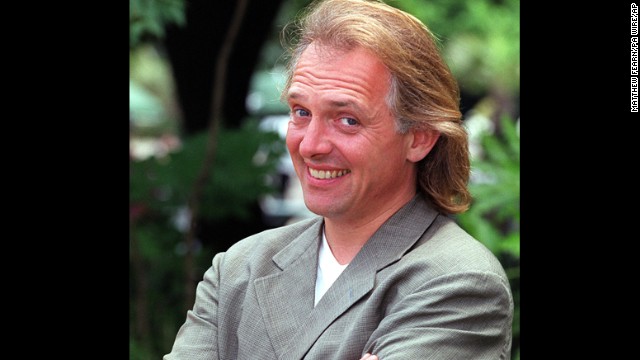 British actor and comedian Rik Mayall, who appeared in the TV series "Blackadder," died Monday, June 9, at the age of 56, his agent said. The cause of death has not been reported.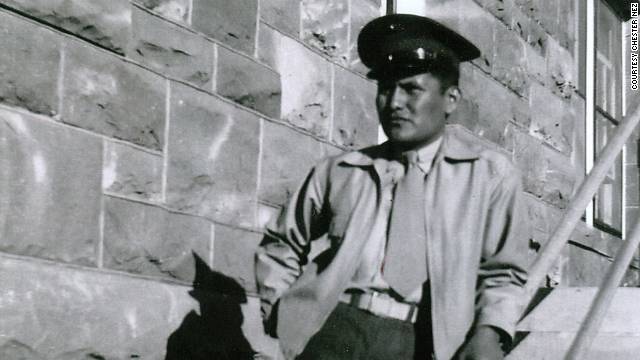 Chester Nez, the last of the original Navajo code talkers credited with creating an unbreakable code used during World War II, died Thursday, June 5, at his home in Albuquerque, New Mexico, the Navajo Nation President said. He was 93.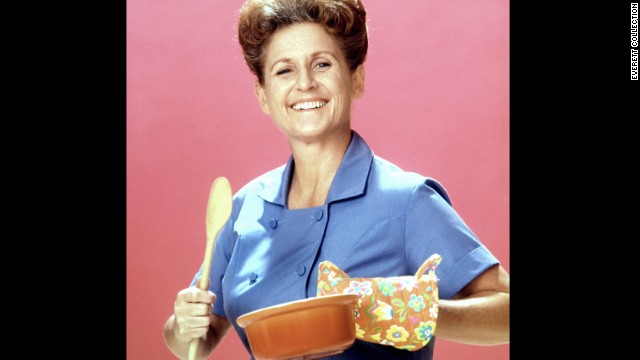 Ann B. Davis, who played Alice the maid on "The Brady Bunch," died from a subdural hematoma on June 1. She was 88.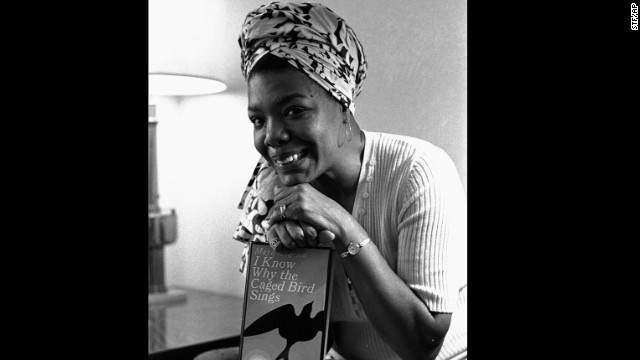 Maya Angelou, a renowned poet, novelist and actress, died at the age of 86, her literary agent said on May 28. Angelou was also a professor, singer and dancer whose work spanned several generations.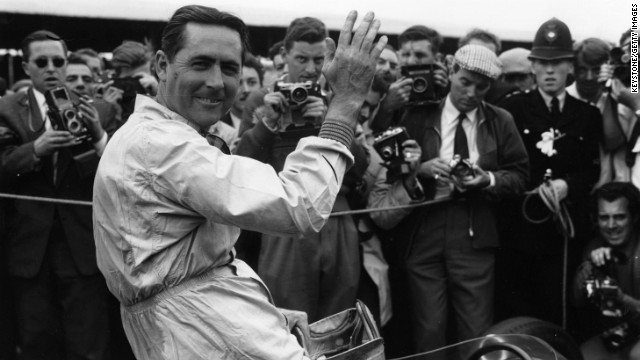 Australian racing legend Jack Brabham died on May 19, according to Brabham's son David. Brabham, 88, was a three-time Formula One world champion.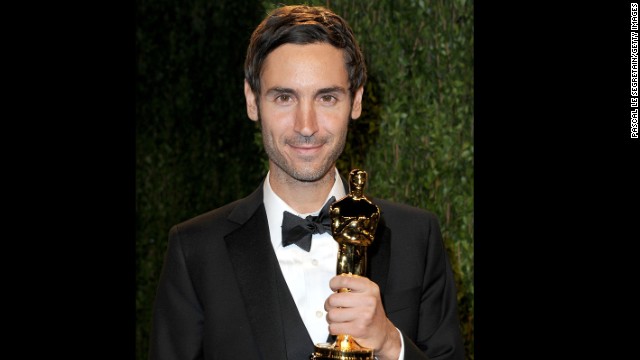 Malik Bendjelloul, the Oscar-winning director of "Searching for Sugar Man," died suddenly on May 13, police said. He was 36.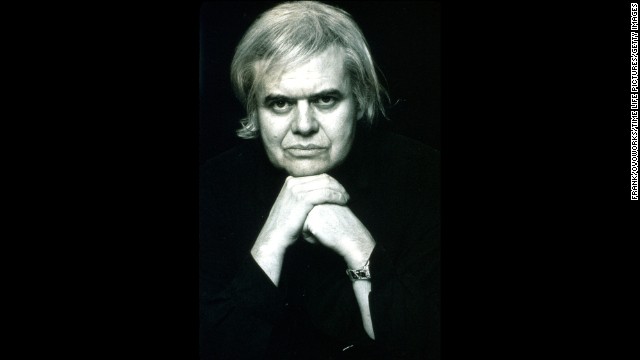 H.R. Giger, the Swiss surrealist artist whose works of sexual-industrial imagery and design of the eponymous creature in the "Alien" movies were known around the world, died on May 12. He was 74.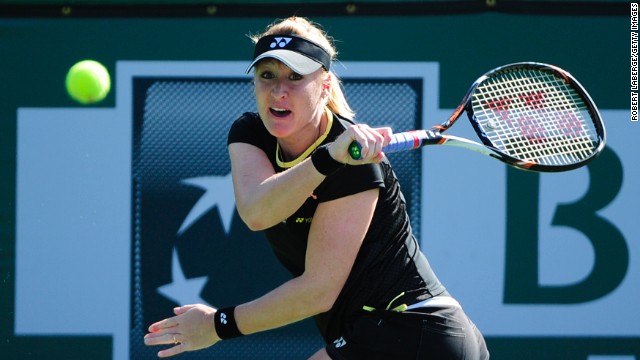 Former professional tennis player Elena Baltacha died at the age of 30 after losing her battle with liver cancer on May 4. Before retiring in November, she had reached a career high of 49th in the world rankings.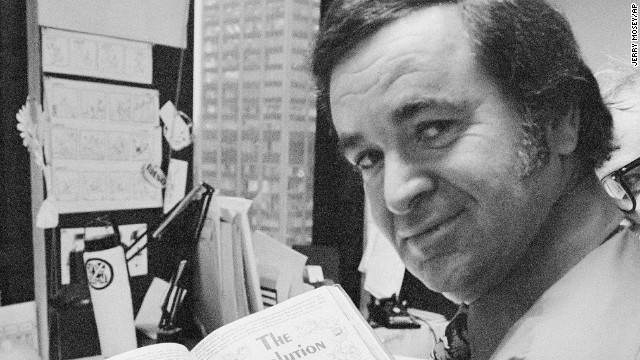 Al Feldstein, who guided Mad magazine for almost three decades as its editor, died on April 29, according to a Montana funeral home. He was 88.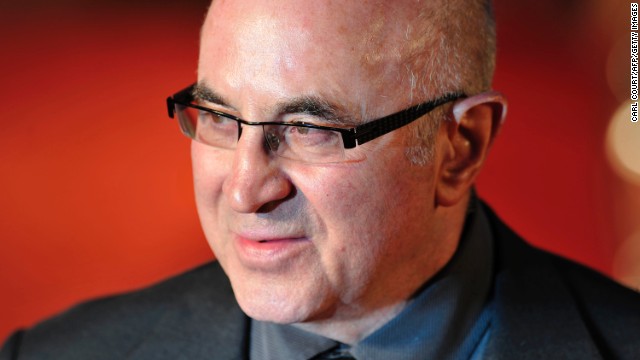 Oscar-nominated British actor Bob Hoskins, known for roles in "Who Framed Roger Rabbit" and "Mona Lisa," died April 29 at age 71, his publicist said.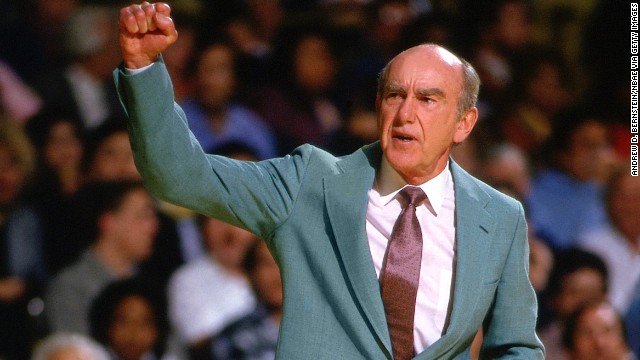 Hall of Fame basketball coach John "Dr. Jack" Ramsay, who became a television analyst years after winning a league championship with the Portland Trail Blazers, died on April 28, according to his longtime employer ESPN. Ramsay was 89.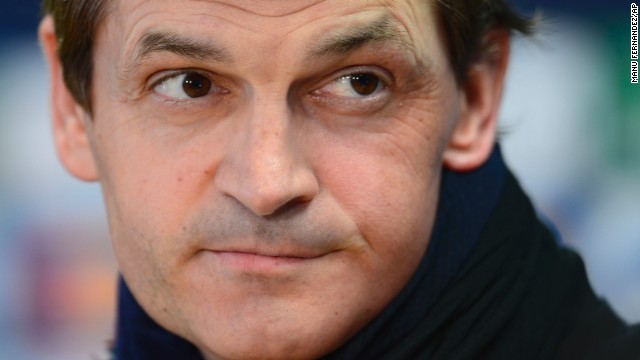 Former Barcelona soccer coach Tito Vilanova, who had been battling cancer, died at the age of 45, the club announced April 25.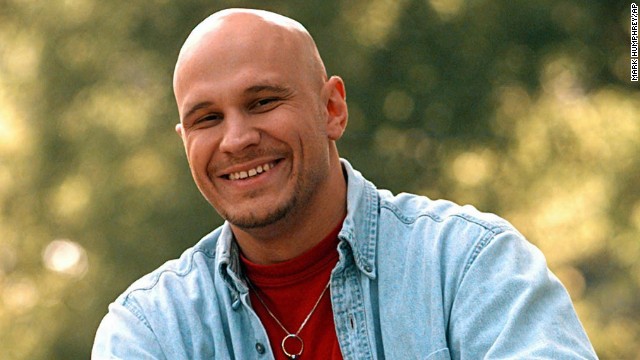 Country singer Kevin Sharp died from "complications due to cancer" on April 19, his mother told CNN. He was 43.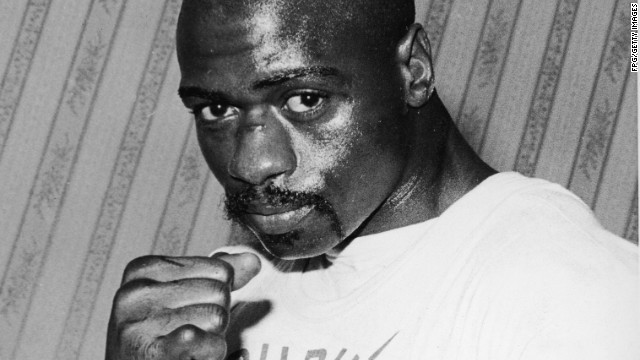 Rubin "Hurricane" Carter, the middleweight boxing contender who was wrongly convicted of a triple murder in New Jersey in the 1960s, died April 20 at the age of 76, according to Win Wahrer, the director of client services for the Association in Defence of the Wrongly Convicted.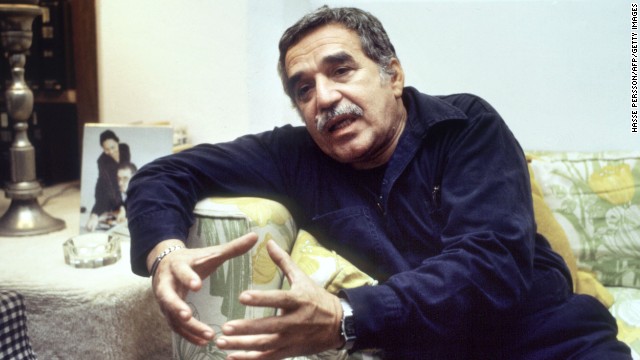 Gabriel Garcia Marquez, the influential, Nobel Prize-winning author of "One Hundred Years of Solitude" and "Love in the Time of Cholera," passed away on April 17, his family and officials said. He was 87.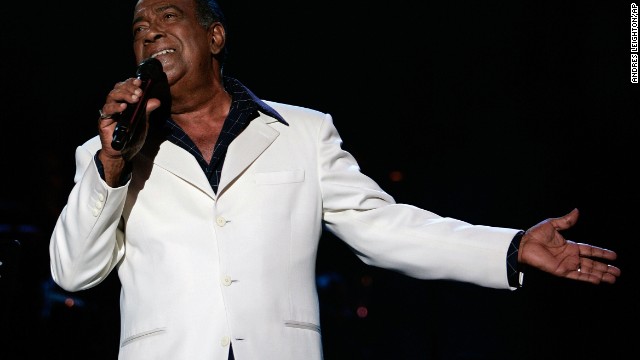 Jose Luis "Cheo" Feliciano, a giant of salsa music and a Puerto Rican legend, died in a car crash April 18 in San Juan, Puerto Rico, according to police. He was 78.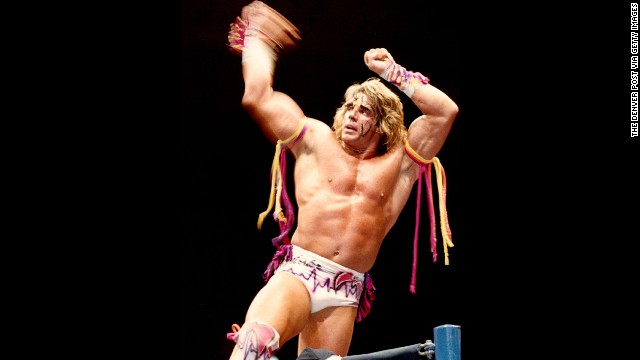 Days after being inducted into World Wrestling Entertainment's Hall of Fame, WWE superstar Ultimate Warrior died April 8. Born James Hellwig, he legally changed his name to Warrior in 1993. He was 54.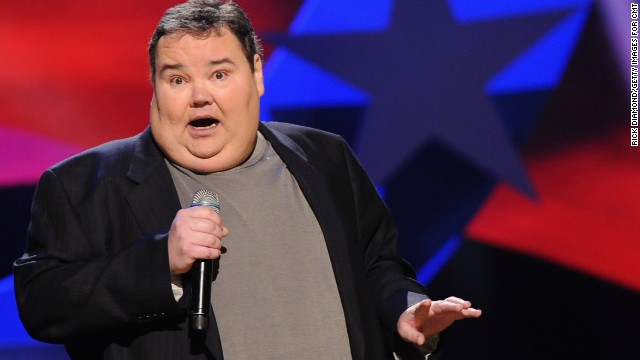 Comedian John Pinette, 50, was found dead in a Pittsburgh hotel room on April 5. Pinette died of natural causes stemming from "a medical history he was being treated for," the medical examiner's spokesman said. An autopsy will not be done because his personal doctor signed the death certificate.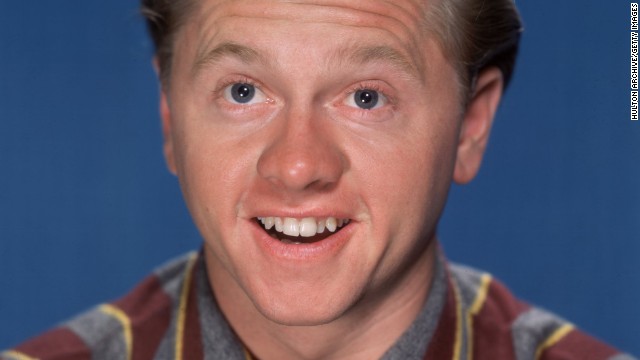 Mickey Rooney, who started as a child star in vaudeville and went on to star in hundreds of movies and TV shows, died April 6 at the age of 93.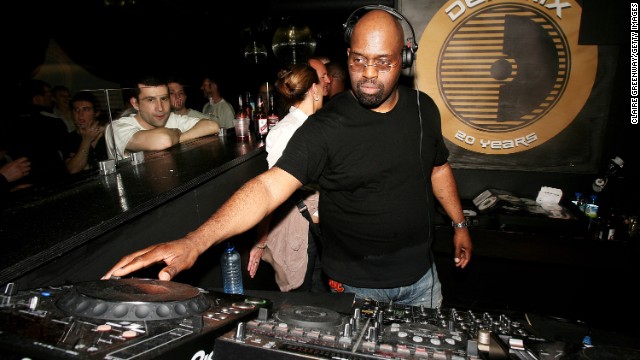 DJ Frankie Knuckles, a legendary producer, remixer and house music pioneer, died March 31 at the age of 59.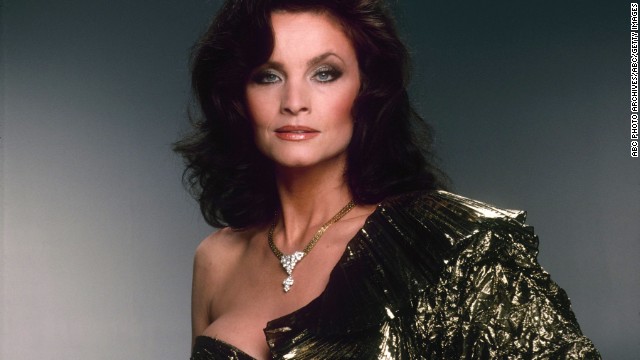 Kate O'Mara, the British actress best known for playing Joan Collins' sister on the 1980s show "Dynasty," died March 30. She was 74.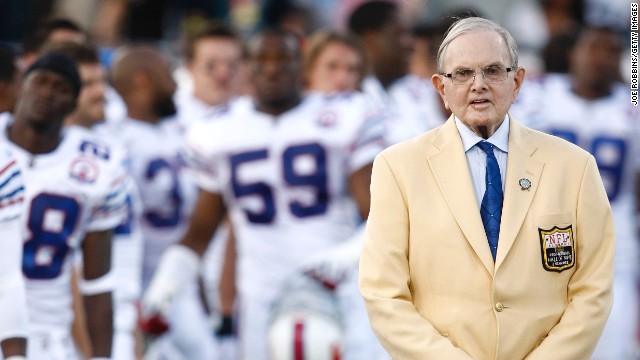 Ralph C. Wilson Jr., the founder and longtime owner of the NFL's Buffalo Bills, died at age 95, the team announced March 25.
Gwar lead singer Dave Brockie died March 23 at the age of 50, his manager said. The heavy-metal group formed in 1984, billing itself as "Earth's only openly extraterrestrial rock band." Brockie performed in the persona of Oderus Urungus.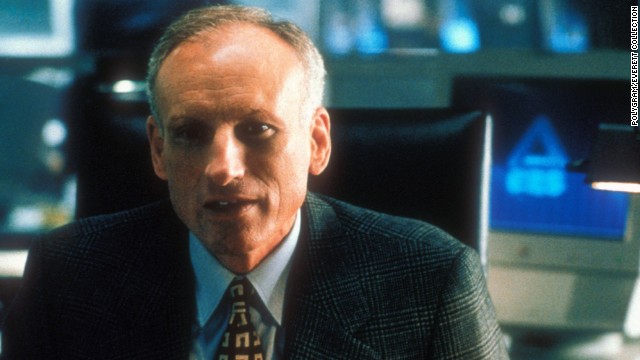 James Rebhorn, whose acting resume includes a long list of character roles in major films and TV shows, died March 21, his representative said. Rebhorn was 65.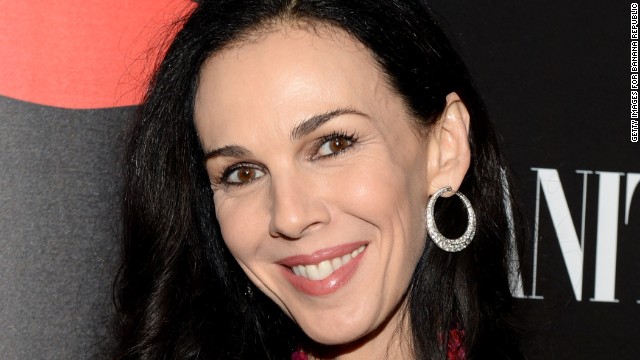 L'Wren Scott, a noted fashion designer and girlfriend of musician Mick Jagger, was found dead of an apparent suicide March 17, according to a law enforcement official. She was 49.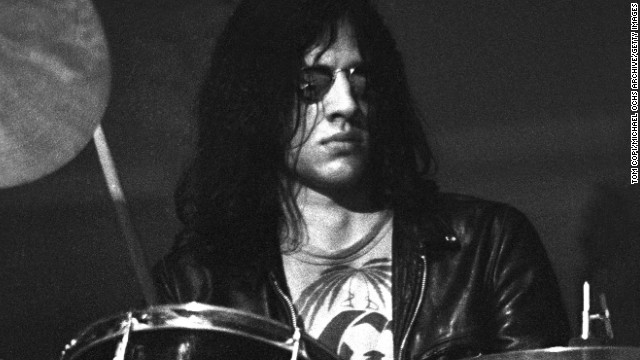 Drummer Scott Asheton, who co-founded and played drums for the influential proto-punk band The Stooges, died March 15. He was 64.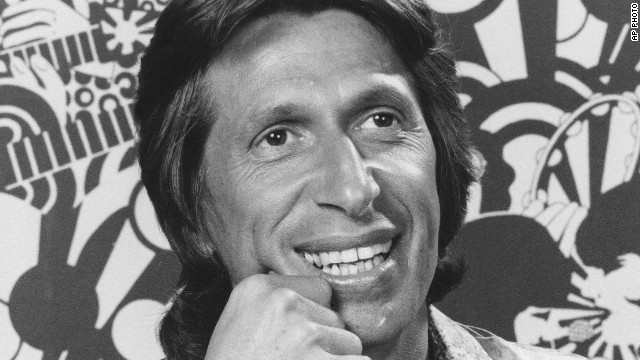 Comedian David Brenner, a regular on Johnny Carson's "The Tonight Show," died after a battle with cancer, a family spokesman said March 15. He was 78.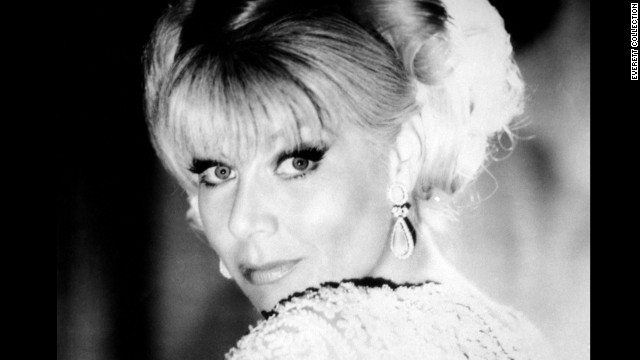 Actress Sheila MacRae, who portrayed Alice Kramden in a 1960s revival of "The Honeymooners" on "The Jackie Gleason Show," died on March 6, according to her family. She was 92.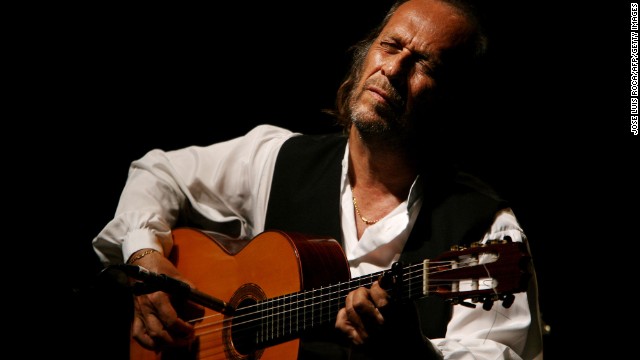 Spanish guitarist Paco de Lucia, seen here in 2006, died February 25 of an apparent heart attack. He was 66. De Lucia transformed the folk art of flamenco music into a more vibrant modern sound.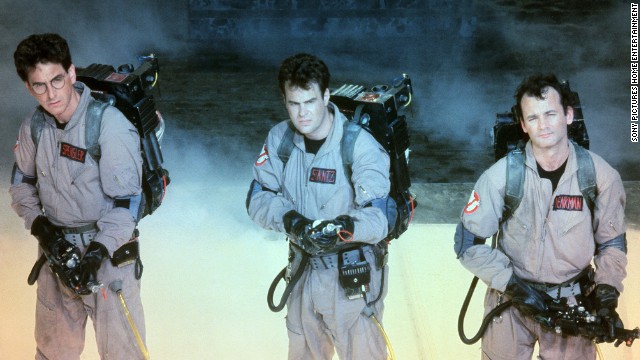 Actor, writer and director Harold Ramis, seen here on the far left with fellow "Ghostbusters" Dan Aykroyd and Bill Murray, died at his Chicago-area home on February 24. He was 69. Other popular Ramis films include "Stripes," "Groundhog Day" and "Analyze This."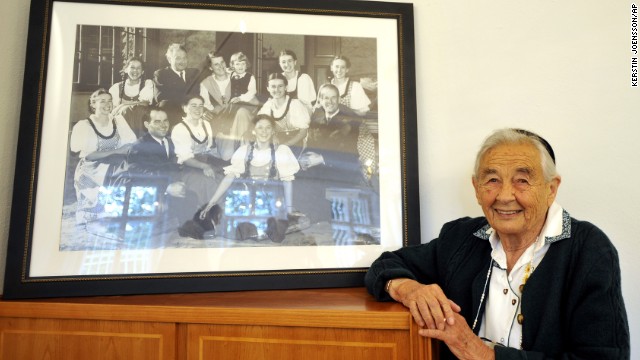 Maria von Trapp, seen here posing with a photo of her family, was the last of the singing siblings immortalized in the movie "The Sound of Music." She died February 18 of natural causes at her Vermont home, according to her family. She was 99.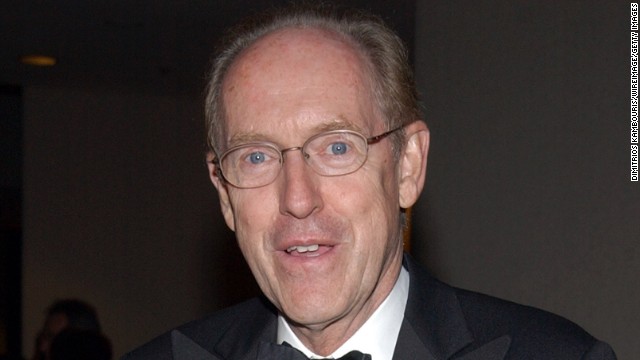 Journalist Garrick Utley died at age 74 following a long battle with cancer, his wife of 40 years said in February. Utley worked for CNN after his 30-year career at NBC News.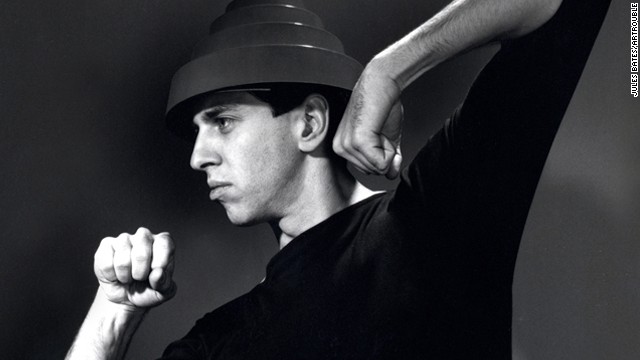 Devo guitarist Bob Casale, known by fans as "Bob 2," died February 17, his brother and band mate announced. Casale was 61.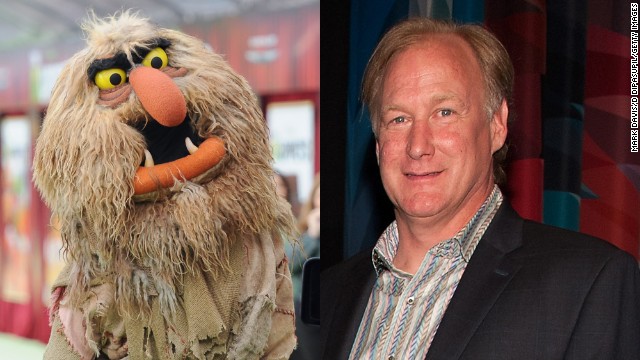 John Henson, the son of Jim Henson who is perhaps most notable for his portrayal of Sweetums on "The Muppets," died after a "sudden, massive heart attack," his family's company said on February 15.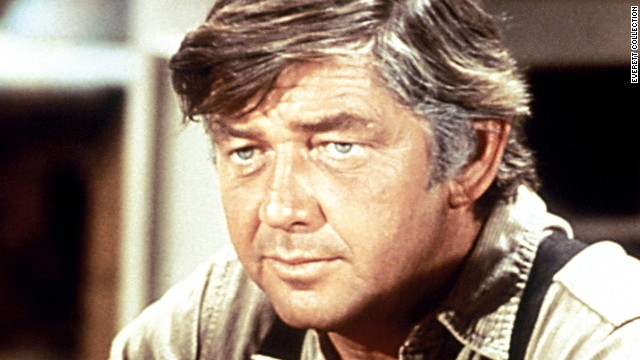 Veteran actor Ralph Waite died at 85 on February 13, according to an accountant for the Waite family and a church where the actor was a regular member. Waite was best known for his role as John Walton Sr. on 'The Waltons."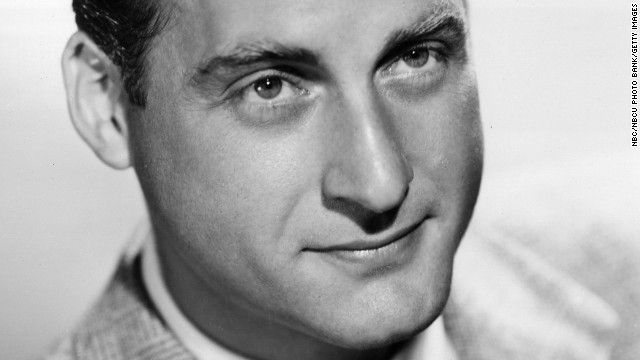 Sid Caesar, whose clever, anarchic comedy on such programs as "Your Show of Shows" and "Caesar's Hour" helped define the 1950s "Golden Age of Television," died on February 12. He was 91.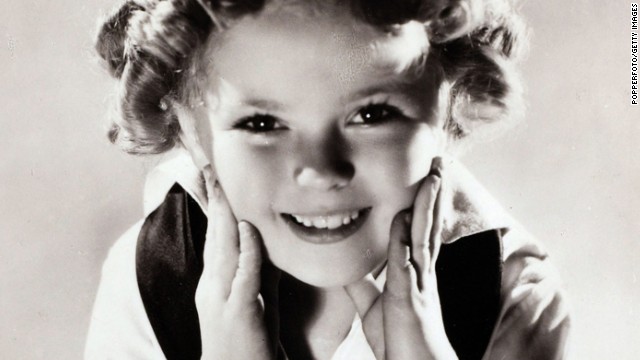 Hollywood child star Shirley Temple, who became diplomat Shirley Temple Black, died February 10 at her Woodside, California, home. She was 85.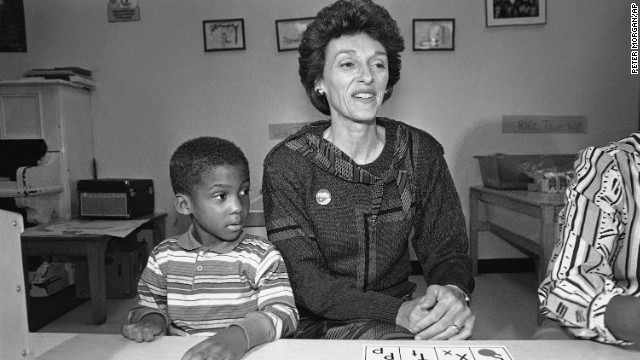 Joan Mondale, the wife of former Vice President Walter Mondale, died on February 3, according to a statement from the family's church.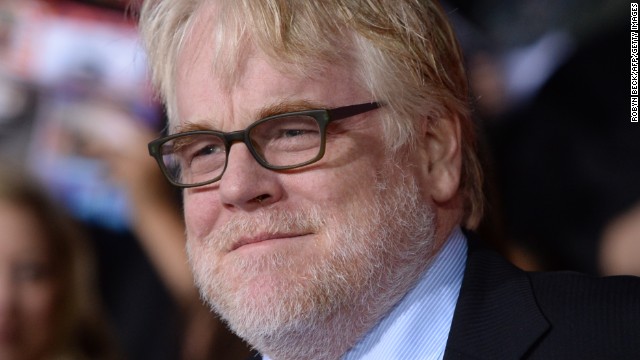 Oscar-winning actor Philip Seymour Hoffman was found dead in his Manhattan apartment of an apparent drug overdose, law enforcement sources said February 2.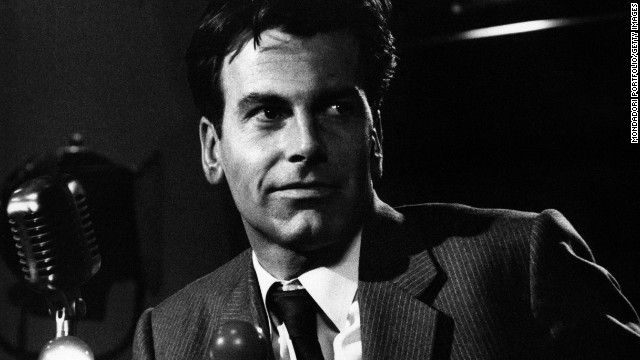 Maximilian Schell died on February 1 in a Austrian hospital with his wife by his side, his agent Patricia Baumbauer said. He was 83. Schell was nominated for an Oscar three times. He won in 1962 for "Judgment at Nuremberg."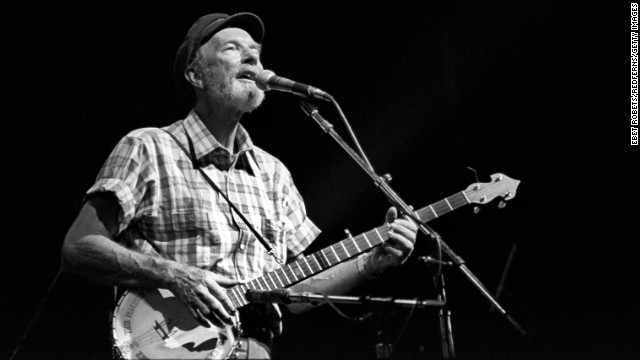 Legendary folk singer Pete Seeger, known for classics such as "Where Have All the Flowers Gone" and "If I Had a Hammer (The Hammer Song)," died of natural causes in New York on January 27, his grandson told CNN. He was 94.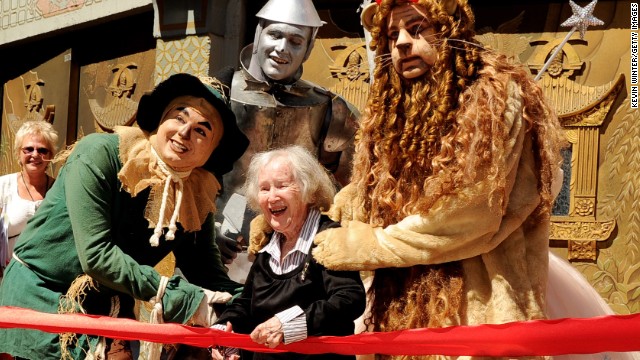 Ruth Robinson Duccini, who played one of the Munchkins in the 1939 classic "The Wizard of Oz," died on January 16. She was 95.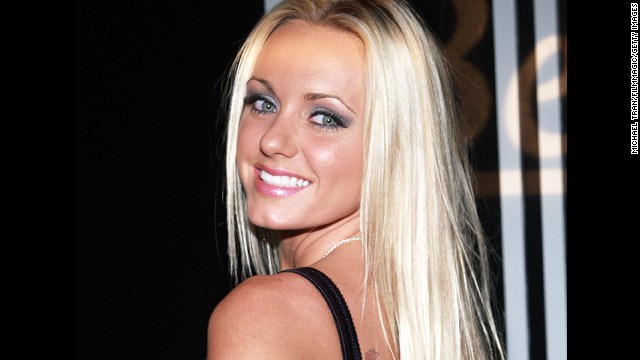 Former Playboy centerfold Cassandra Lynn Hensley was found dead at a friend's home in Los Angeles, the coroner there said on January 17. Hensley was 34. Her cause of death was not immediately known.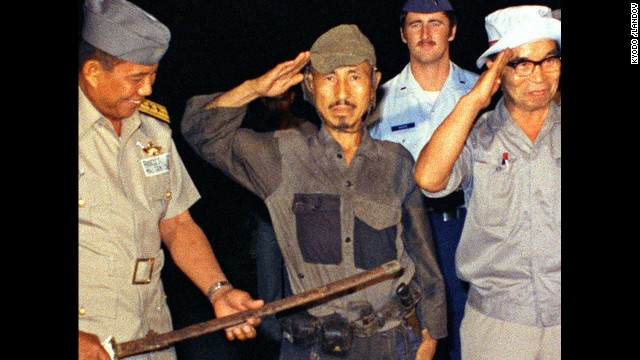 Hiroo Onoda, center, salutes after handing over his military sword on Lubang Island in the Philippines in March 1974. Onoda, a former intelligence officer in the Japanese army, had remained on the island for nearly 30 years, refusing to believe his country had surrendered in World War II. He died at a Tokyo hospital on January 16. He was 91.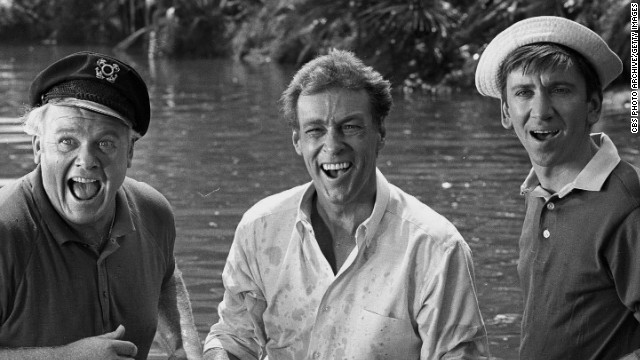 Russell Johnson, center, stands with Alan Hale Jr., left, and Bob Denver in an episode of "Gilligan's Island" in 1966. Johnson, who played "the professor" Roy Hinkley in the hit television show, passed away January 16 at his home in Washington state, according to his agent, Mike Eisenstadt. Johnson was 89.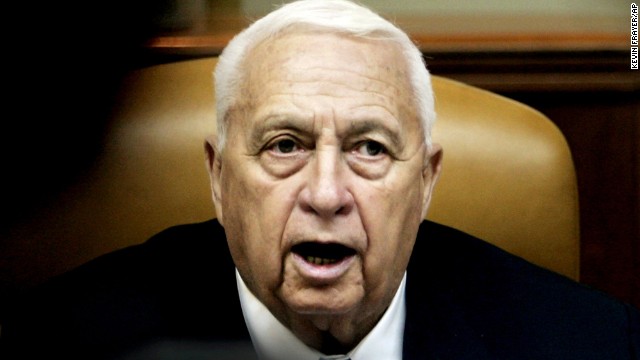 Ariel Sharon, whose half century as a military and political leader in Israel was marked with victories and controversies, died on January 11 after eight years in a coma, Israeli Army Radio reported. Sharon was 85.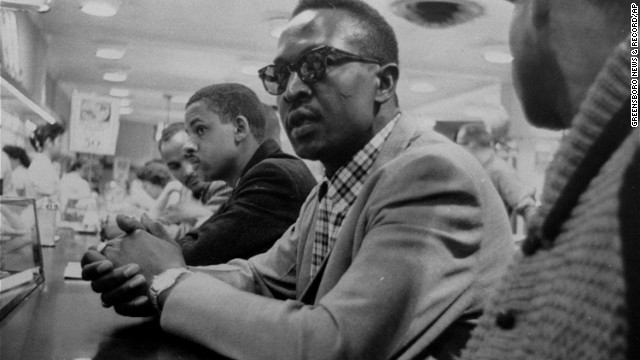 Franklin McCain, seen center wearing glasses, one of the "Greensboro Four," who made history for their 1960 sit-in at a Greensboro Woolworth's lunch counter, died on January 10 after a brief illness, according to his alma mater, North Carolina A&T State University.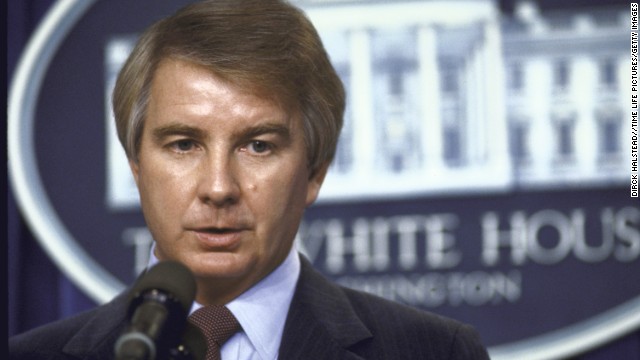 Larry Speakes, who served as President Ronald Reagan's press secretary, died January 10 at his home in Cleveland, Mississippi, following a lengthy illness, according to Bolivar County Coroner Nate Brown. He was 74.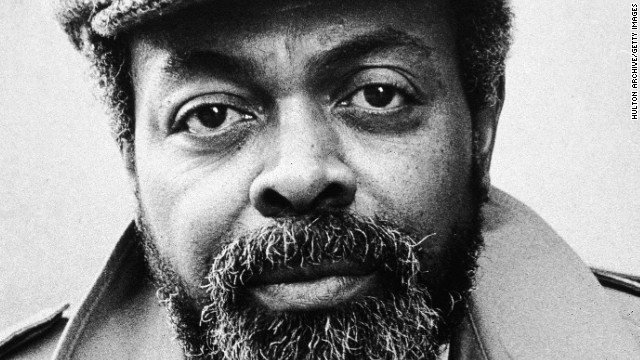 Poet Amiri Baraka, who lost his post as New Jersey's poet laureate because of a controversial poem about the 9/11 terror attacks, died on January 9, his agent said. Baraka was 79.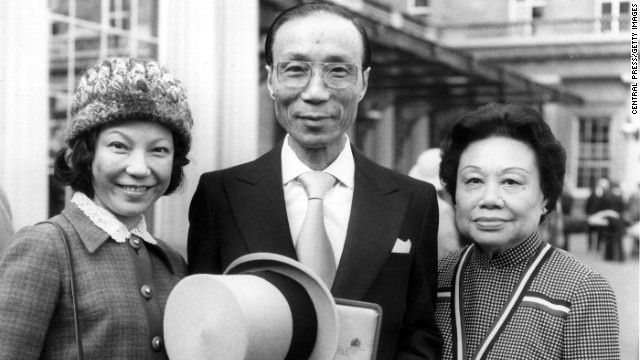 Sir Run Run Shaw, the media tycoon who helped bring Chinese martial arts films to an international audience, died at his home in Hong Kong on January 7 at age 106, the television station he founded said.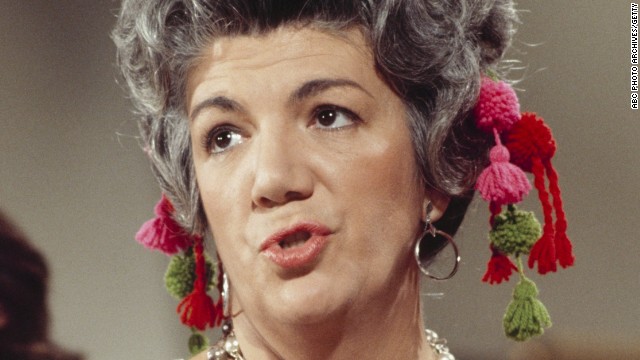 Stage, TV and film actress Carmen Zapata, who founded the Bilingual Foundation of the Arts as a means of of introducing "the rich and eloquent history of the diverse Hispanic culture to English-speaking audiences," died on January 5 at her Los Angeles home. She was 86.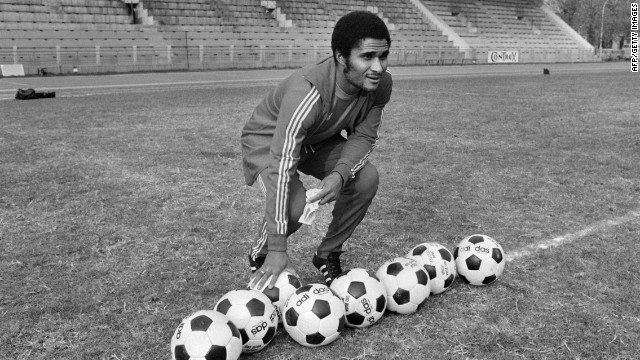 Portugal football legend Eusebio, who was top scorer at the 1966 World Cup, died from a heart attack on January 5 at age 71, said his former club, Benfica.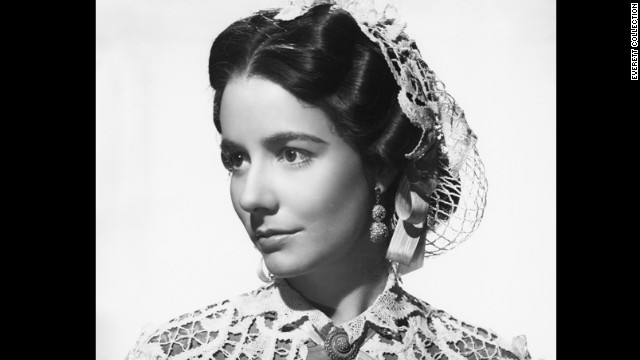 Alicia Rhett, who had been one of the oldest surviving cast members of the classic film "Gone With the Wind," died on January 3 in her longtime hometown of Charleston, South Carolina, a retirement community spokeswoman said. She was 98.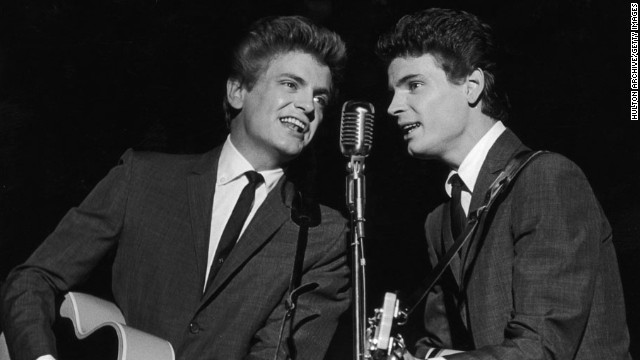 Singer Phil Everly, left -- one half of the groundbreaking, smooth-sounding, record-setting duo the Everly Brothers -- died on January 3, a hospital spokeswoman said. He was 74.
Dee -- often with her late husband, Ossie Davis -- was a formidable force in both the performing arts community and the civil rights movement. She was friends with Martin Luther King Jr. and Malcolm X and received the Frederick Douglass Award in 1970 from the National Urban League.
Davis preceded his wife in death in 2005.